Submitted by

acarson

on Wed, 08/26/2015 - 4:16pm
"There's a tremendous amount of savings in just not having to buy as many servers. We've also seen a big difference in the amount of power used in our data center."
—Richard Caldwell, manager of networking, visualization and storage at Franklin University, on OARnet's VMware discount services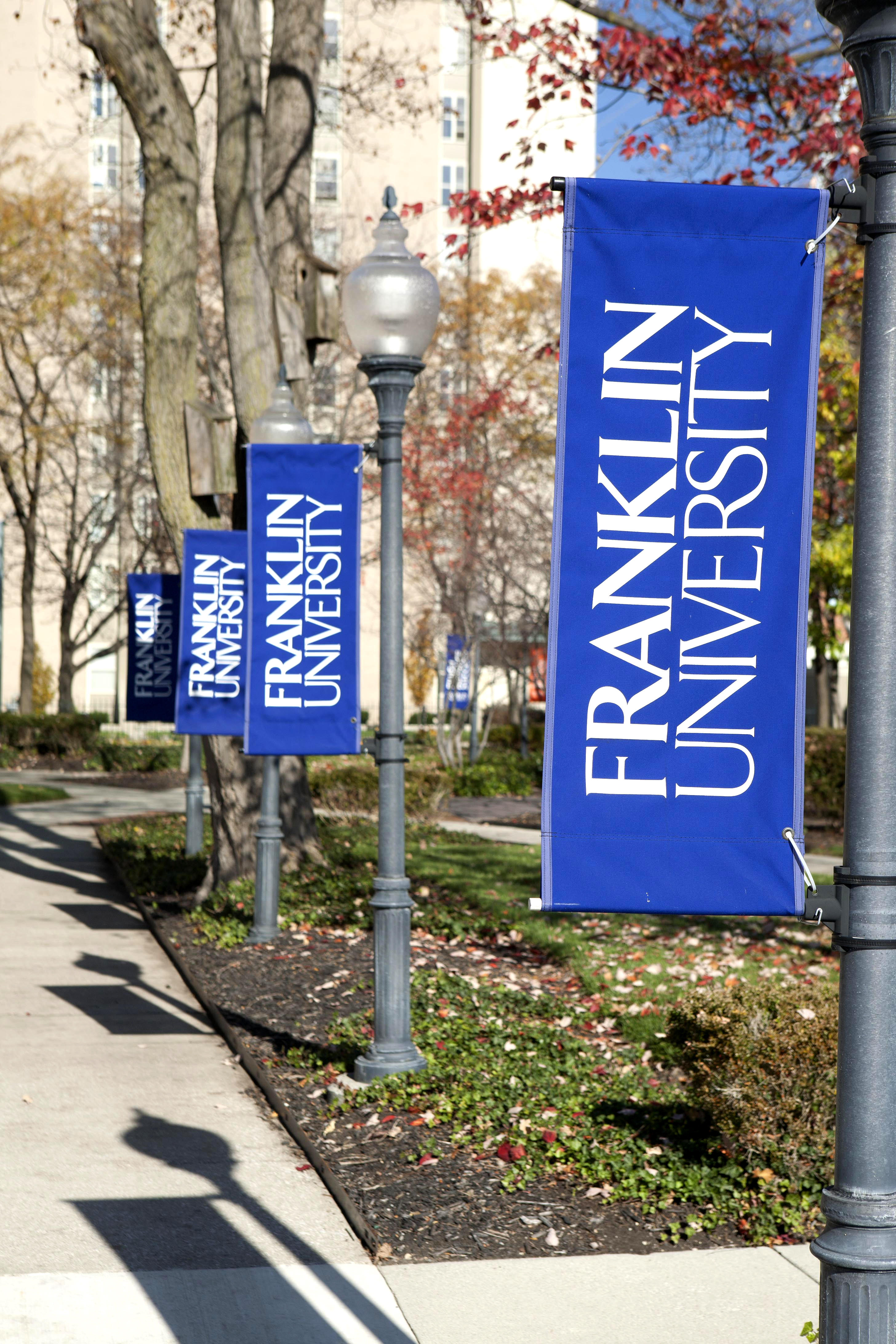 The explosive growth of online education in the past decade has drawn many adult learners to seek out degree programs that offer flexibility and constant access to resources. Franklin University in Columbus, Ohio is a poster child of this phenomenon, with online enrollment comprising approximately 80 percent of its credit hours. Throw in 16 co-locations and branch campuses around the state, and it's clear why strong network connections are essential to its operations. This is why high-speed broadband connectivity through OARnet's 100 Gbps network is so critical to the university's operations.
Franklin University uses OARnet as a transit network to connect with most of its co-locations in Ohio as well as Urbana University, which Franklin acquired through a partnership agreement last year. While Franklin enrolls more virtual learners, Urbana operates under a more traditional university setting, with mostly on-campus students. However, Urbana wanted to improve its virtual presence. Fortunately, Urbana had existing connectivity through OARnet.
"OARnet was key in allowing us to make that happen because they have so much connectivity that we were able to take advantage of," said Richard Caldwell, manager of networking, visualization and storage at Franklin University. "We were very quickly able to get connectivity between our campus and the Urbana campus."
OARnet's extensive 100 Gbps network has allowed Franklin to create partnerships with other organizations as well. Metro Schools in Columbus will pilot a new public STEM high school in the fall of 2015. The Metro Institute of Technology will use classroom space at Franklin during the day, as most of the university's classes are held in the evenings. Because the existing Metro High School is on campus at Ohio State, a main OARnet node location, OARnet allows connectivity from Franklin to the school's core network using existing infrastructure and services.
While Franklin has dedicated network connections between its data centers downtown and north of Columbus, it also has a connection through the city of Columbus and OARnet to provide a redundant connection for network reliability.
"That is one more example of where OARnet's connectivity into a lot of key locations around the state has been a tremendous benefit for us," Caldwell said.
Additionally, OARnet's Virtualization with VMware program allows Franklin to purchase VMware software licenses at discount prices. Franklin has now virtualized over 95 percent of its servers, allowing the university to reduce the number of physical servers necessary, lower operational and maintenance fees and even save money on energy costs.
"There's a tremendous amount of savings in just not having to buy as many servers," Caldwell said. "We've also seen a big difference in the amount of power used in our data center."
At the classroom level, high-speed connectivity and affordable software allows more instructional time for students and professors. Caldwell said some professors historically set aside a week or more at the beginning of a semester for students to set up online labs, for example. With the high bandwidth provided by OARnet, students today can jump right in to a course, with virtual environments set up and ready to go. And, Caldwell said, they look more realistic thanks to VMware's vCloud software.
Franklin University's excellent reputation for online coursework and degrees fills a need for many adult learners who would not have the time or resources to make it to a physical campus for classes. The services provided by OARnet make this virtual education experience an even better reality.
"It makes for a better quality education experience they may not have otherwise," Caldwell said.