Submitted by

rbishoff

on Fri, 07/08/2016 - 10:45am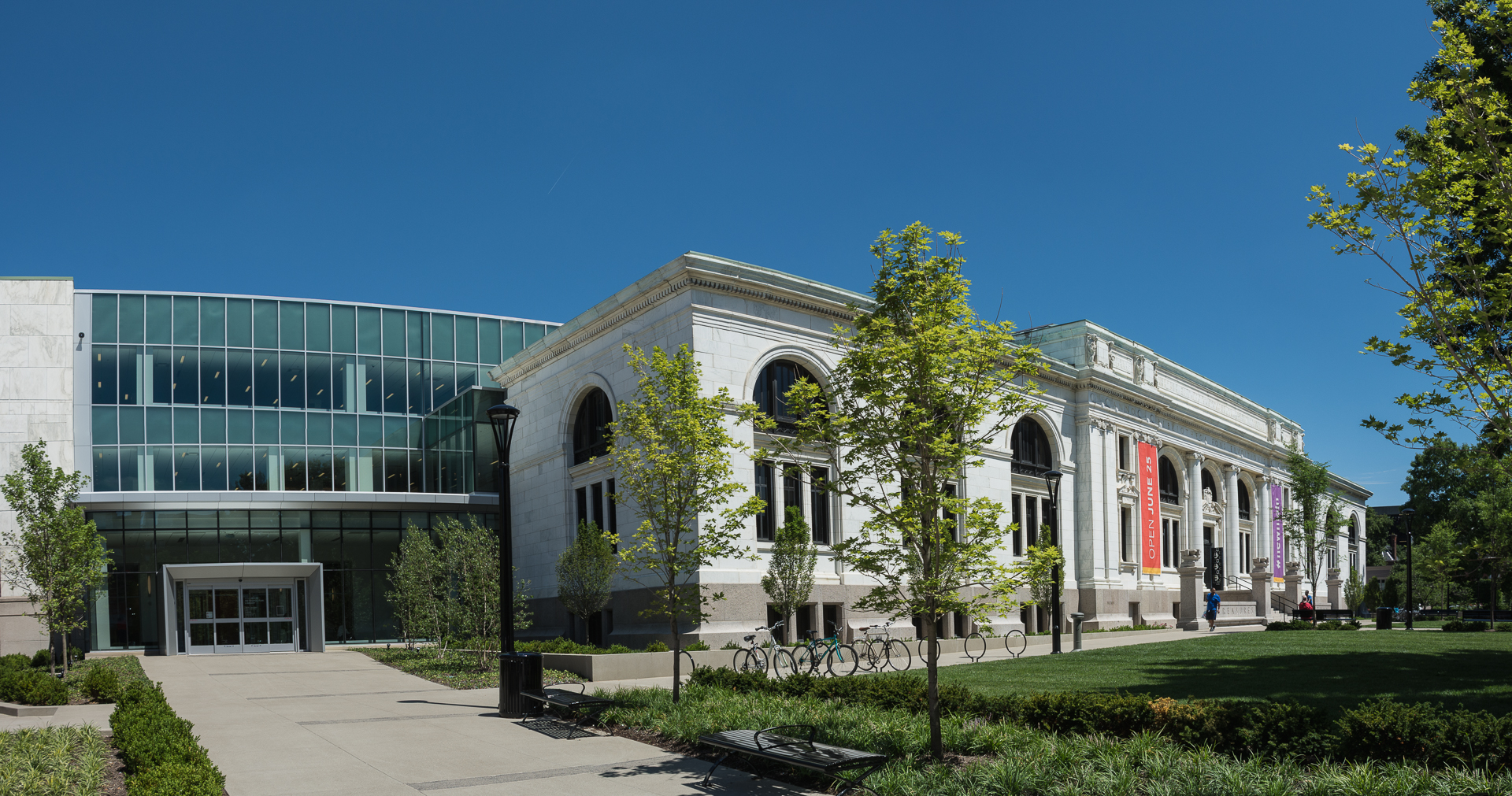 Sometimes the biggest successes surface in calm waters.
In other words: No one is complaining. There aren't any problems.
See also: Zero disruption and/or annoyed faces.
Case in point, some people visiting the library in Bellefontaine or, say, Cadiz, can use the internet and experience a smooth, seamless connection.
But that smooth, fast connection hasn't always been the case, nor has it come at a decent price. At least not until OARnet's Middle Mile Consortium began in 2010, boosting the Ohio Public Library Network's (OPLIN) ability to provide broadband internet connections and related information services to Ohio public libraries.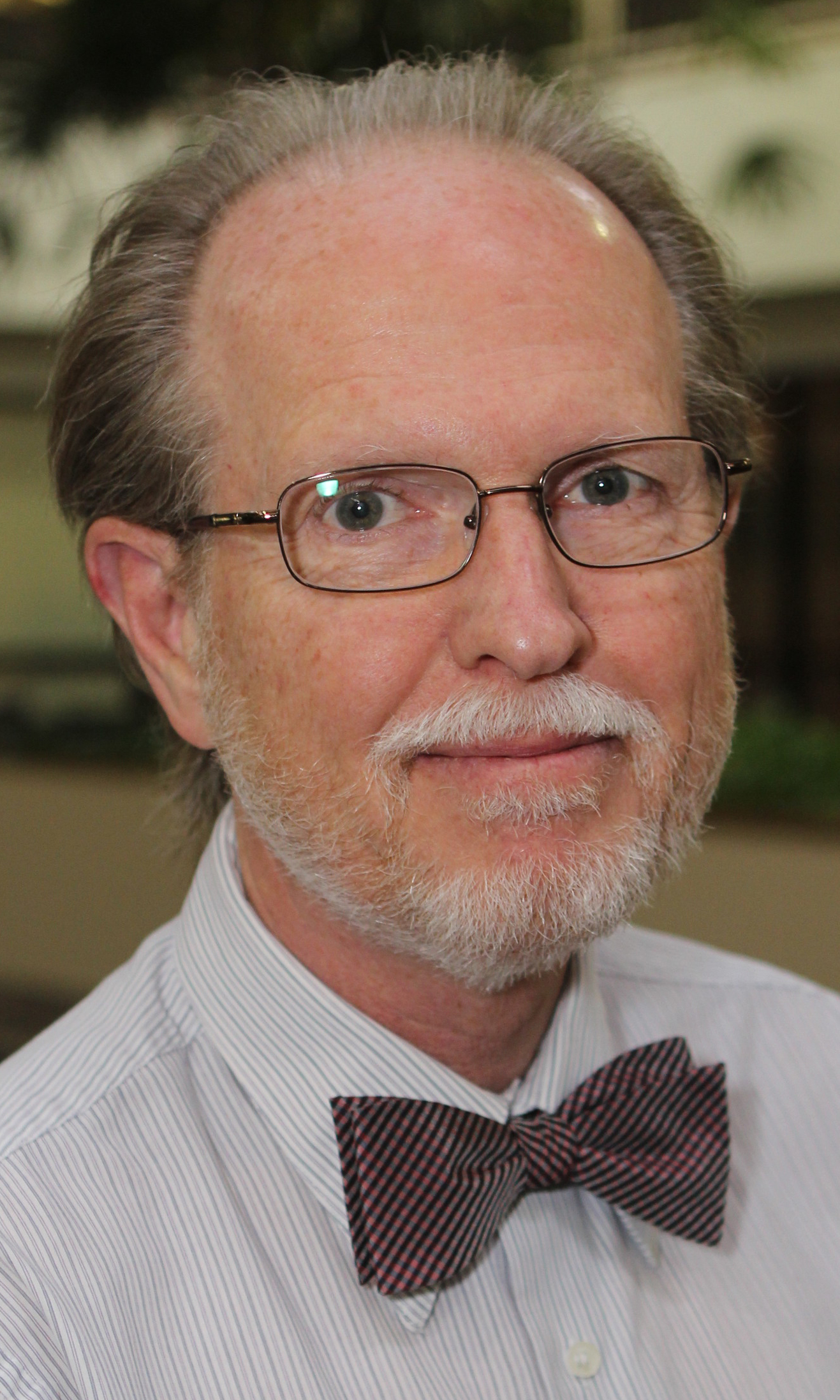 "If you ask any of the library members, they probably wouldn't know what you're talking about — if they have enough bandwidth, they're happy," said Stephen Hedges, OPLIN's director. "But it's made a big difference to us."
OPLIN is primarily responsible for two things:  Providing an internet connection to each of the library systems in Ohio; along with buying content in conjunction with OhioLINK, InfoOhio and the State Library and making it available at no cost to anyone who lives in Ohio.
With regard to the former, having access to OARnet's powerful high-speed broadband network is crucial.
"That's very important, the bandwidth that comes out of the public library; there are about 12,000 public internet computers in the libraries in Ohio now, and the bandwidth they're pulling down from the internet increases by about 30 percent a year," Hedges said. "So it's very important to have state broadband out to the libraries and plenty of it, because they just keep using more and more."
Where OARnet has made a major impact for the state's public libraries goes back to the Middle Mile Consortium. "Middle Mile" projects complement OARnet's statewide network by increasing connection points – points of presence, or "PoPs." The consortium project raised the total from 14 to the current 68.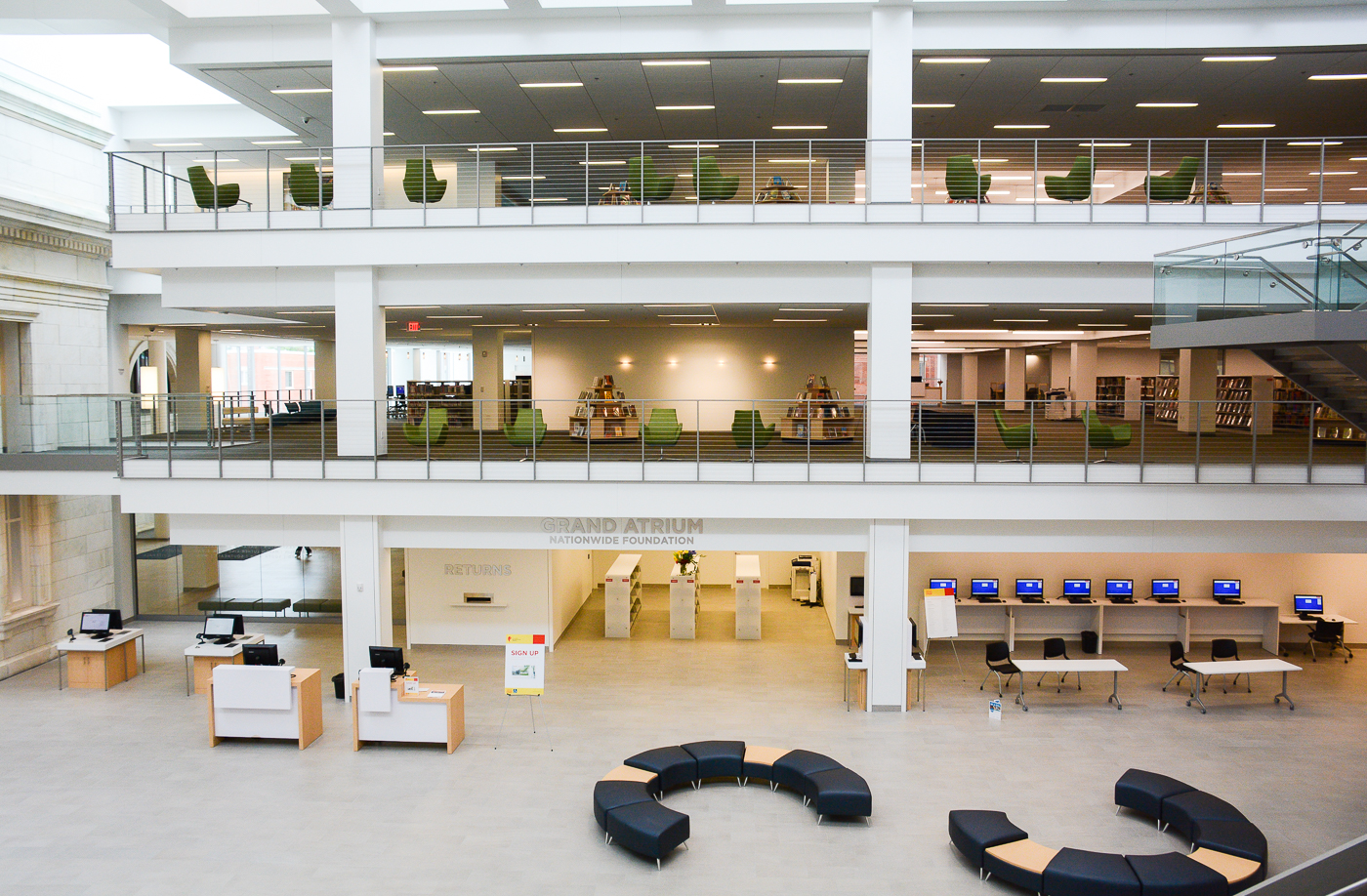 "Where we were before was in areas where the major (telecommunications companies) did not have a presence, and we had libraries we needed to serve. We put in a T1 line; that's all we had," Hedges said. "For a while we had a couple of libraries where we had four or five T1 lines trying to keep up with the demand. And that technology was never meant to work that way anyway.
"The middle mile has opened up the process with putting Ethernet in all the libraries. And once you've broken down that barrier and gone to fiber instead of the copper, it's really easy to upgrade to whatever size you need and stay on top of the needs of the libraries. You're not restricted by the technology."
Another big benefit for OPLIN has simply been saving money. The expanded distribution of POPs dramatically reduces "last mile" costs for connectors throughout the state, which in turn reduced "last mile" costs of broadband services to community anchor institutions throughout the state. That means institutions like OPLIN only have to pay for the side of the circuit that goes from the OARnet PoP to the remote site. The State pays for the side of the circuit that goes back to Columbus.
Another reason the prices are lower for OPLIN is because the State purchases in bulk, which allows for more buying power.
Hedges said OPLIN used to pay a transport fee from a telephone company prior to the middle mile, which resulted in charges of more than $1,000 per month for that fee alone.
But along with better service and a better bottom line, Hedges is a fan of how OARnet goes about its business.
"I really like the attitude and approach of OARnet," Hedges said. "It's more of an approach of doing whatever it takes to the solve the problem rather than just instantly saying, 'No, we can't do that' because of policy or whatever. They have a willingness to look at the alternatives, discuss and find ways to work out solutions."
#
Written by Ross Bishoff