Submitted by

acarson

on Thu, 08/27/2015 - 1:56pm
"OARnet has always been an unbelievable resource to us. The resources that they provide with network redundancy, manpower and support – we wouldn't be able to do what we do day-to-day without them."
—Adam Truex, Chief Technology Officer, OME-RESA Information Technology Center
FOR MANY SCHOOL DISTRICTS IN THE HILLS of Appalachian Ohio, reliable Internet connectivity is a luxury rather than an expectation. Thankfully, the Ohio Mid-Eastern Regional Education Service Agency, better known as OME-RESA, serves districts in this area, providing high quality, cost-effective technology and cooperative purchasing services.
OME-RESA is an Information Technology Center (ITC) of the Ohio Education Computer Network (OECN) that has been in operation since 1975, currently serving 49 entities with vital technology services, including server hosting, Internet connectivity, document management, fiscal and student applications and, most recently, support for standardized testing.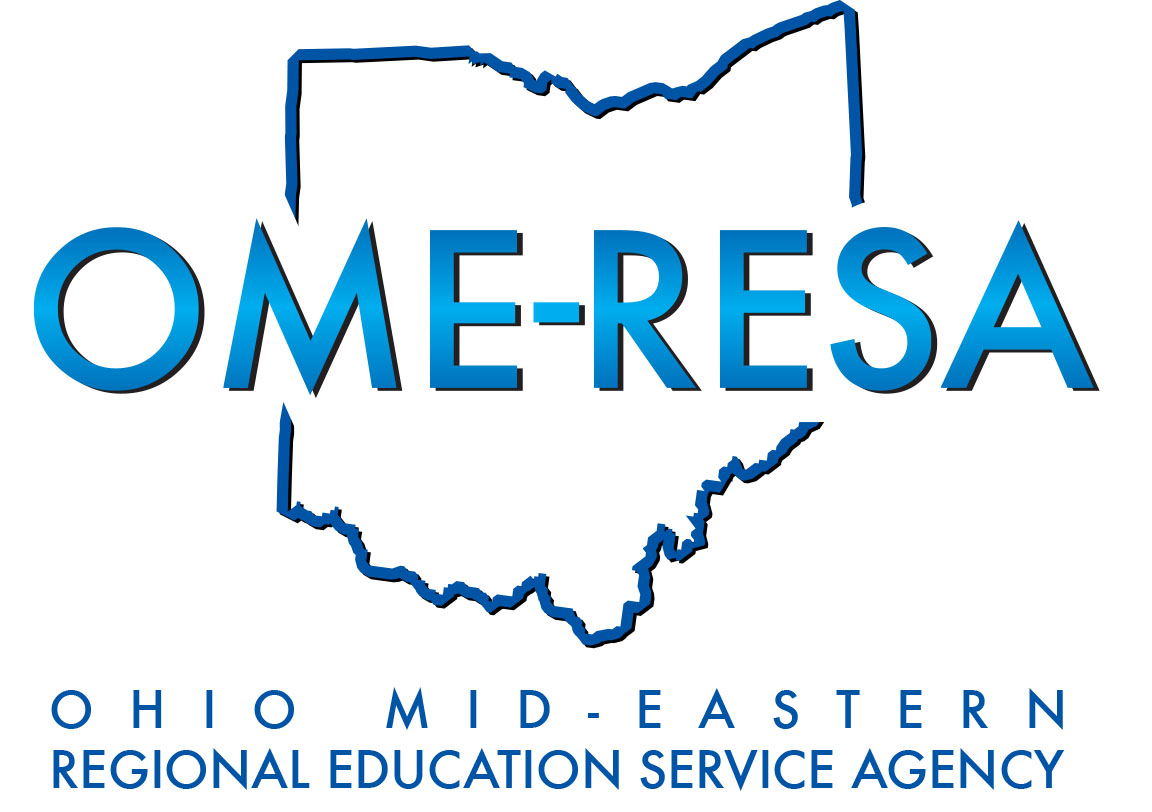 OME-RESA originally connected to the OARnet backbone on a 1-Gigabit-per-second circuit around 2006 after the completion of the Ohio K-12 Network. Since that time, K-12 content has experienced explosive growth brought on by distance learning and virtual, rich media content. As with most ITCs, OME-RESA's school districts quickly outgrew the 1 Gbps circuits on which they were original placed. While many districts in Ohio invested in additional bandwidth to meet demands, those in OME-RESA's area had neither the funds for nor the access to additional bandwidth. While the state of Ohio had approved the budget for a 10 Gbps upgrade to each ITC, OME-RESA's executive director, Angie Underwood, had to make a move sooner than the money could be granted.
"We were going down almost on a daily basis," Underwood said.
Through OARnet, OME-RESA was able to connect to the network ring closest to Pittsburgh, providing the 10G circuit it sorely needed. Once it received the middle-mile grant funding from the state, OME-RESA also was able to establish a redundant connection out of Newark, also with 10 Gbps bandwidth.
"Because we're in a rural area, we have to be creative with what we do to provide Internet to the school districts," said Adam Truex, OME-RESA's chief technology officer. "We couldn't do it without OARnet."
The aggregate connectivity and cost-effective Internet access that OARnet provides is crucial to the rural areas that OME-RESA serves. Each year, OARnet negotiates aggregate pricing for its customers, so on average, Internet prices have decreased by 15 percent annually. While leveraging IntraOhio bandwidth on the state backbone reduces costs for OME-RESA, its school districts also benefit from the wider range of ISP choices. In most locations, there is often only one Internet service provider (ISP) available, preventing competitive pricing.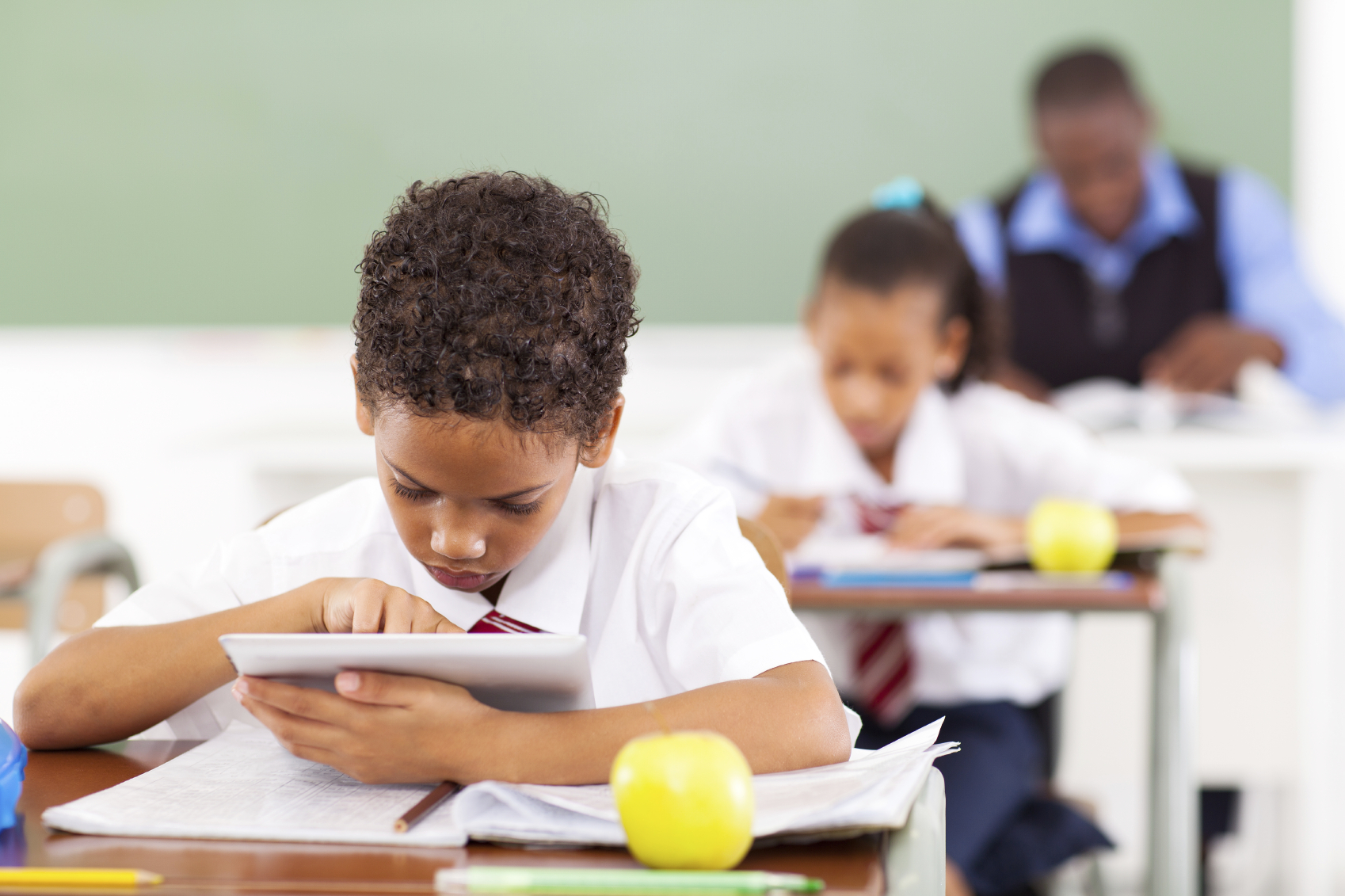 "Our school districts don't have a lot of opportunity with telecommunications providers in our area," said Angie Underwood, executive director of OME-RESA. "We can backhaul their connections to us, so [OARnet] provides options and choice for districts."
OARnet further eases the cost-of-technology load on districts through its VMware contract. OME-RESA has leveraged this resource to virtualize its entire data center, also providing hosting to districts. Otherwise, districts would have to enter into separate contracts and purchase their own technology. This, as well as the connection to the state backbone, keeps vital, personal student and staff information secure. This is a non-negotiable requirement for K-12 schools.
"We have a lot of districts that do distance learning, which may cross other districts and ITCs," Underwood said. "The state network provides much more reliability and security to administer those types of connections."
Within the next six months, Truex said they will be upgrading OME-RESA's systems internally and building in further redundancy through a hot site, possibly through another ITC. They will connect to this site through the OARnet backbone.
"OARnet has always been an unbelievable resource to us," Truex said. "The resources that they provide with network redundancy, manpower and support – we wouldn't be able to do what we do day-to-day without them."