Submitted by

acarson

on Tue, 03/08/2016 - 9:38am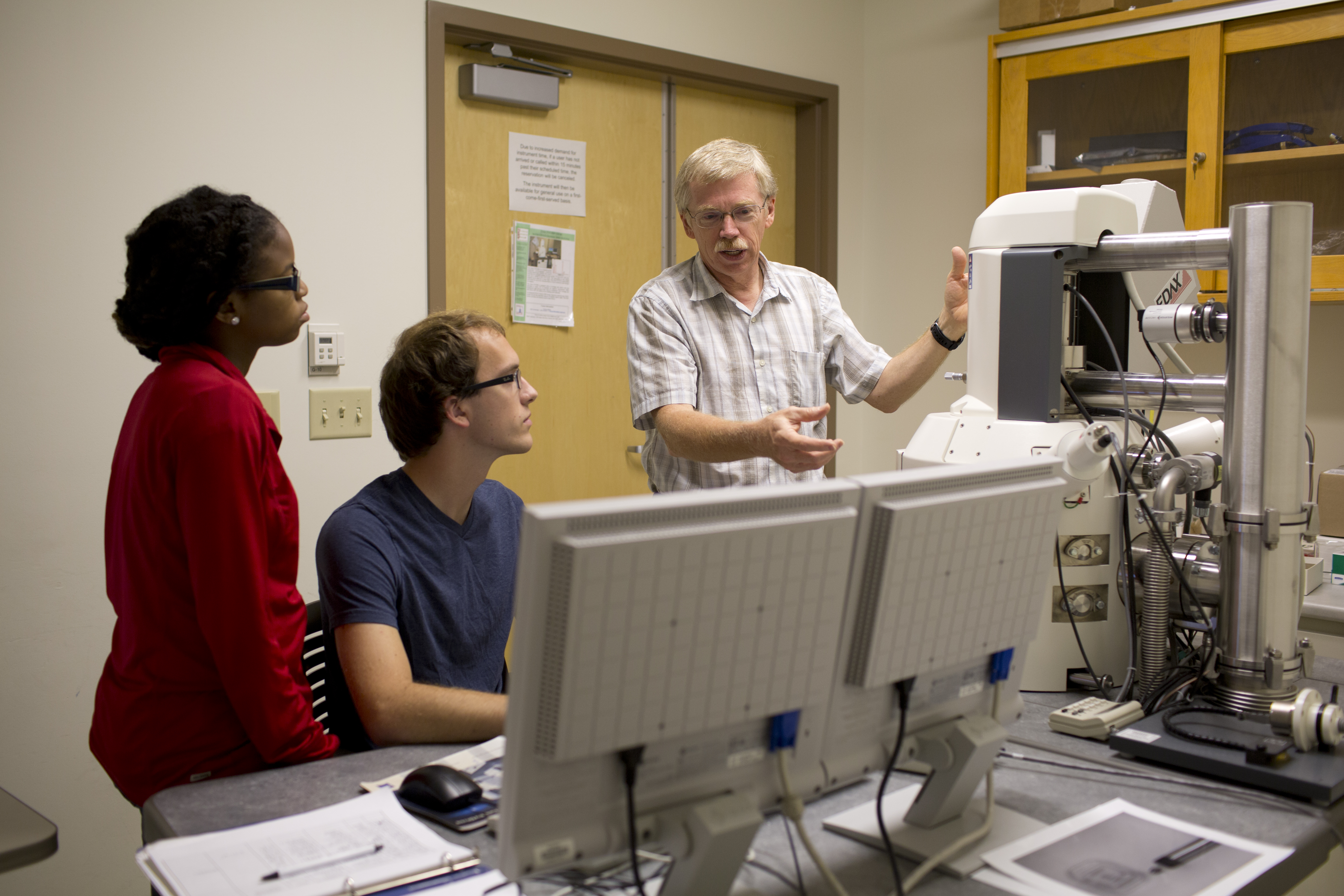 DAYTON, Ohio – When University of Dayton CIO Tom Skill presented his board of trustees with the cost of a disaster recovery site through OARnet in 2012, they had only one question for him: "Are you sure you got the right number on that?"
"We were probably at half the cost that they were expecting, and maybe even less," Skill said.
Needless to say, the board approved the funds, and OARnet helped UD set up a disaster recovery site (DRS) in Westerville, 80 miles from the university's primary data centers. The IntraOhio connection on OARnet's 100 Gbps backbone allows the university to replicate all its critical data to the backup site in real time, including core administrative systems, student data and a learning management system.
Skill said the 80-mile separation is a "sweet spot" for UD, as it is an easy drive to Westerville from Dayton via several routes; it is also a sufficient geographical separation to protect against most environmental threats, including tornadoes and ice. While forces of nature are perhaps the most obvious threats that would necessitate a backup data center, a college campus is also susceptible to widespread health threats. Because of the high density of people, disease could spread quickly, possibly leading to a campus shutdown.
"When we designed this system, it was during the time when everyone was worried about avian flu," Skill said. "As a private university, we've got to continue delivering degrees, otherwise we're going to be in serious financial trouble."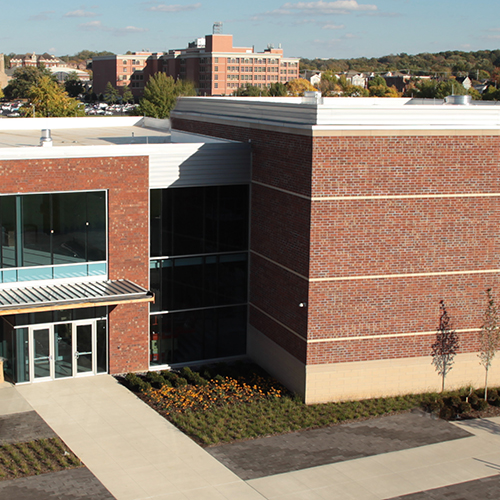 Partially for this reason, UD's learning management system, which contains 80 percent of the courses taught at UD, is on a full-power backup system, so it could be up and running in minutes during a disaster situation. This allows faculty to virtually administer assignments and tests, as well as submit grades. The campus' Ellucian Banner administrative system also has a full version installed at the Westerville DRS. While the data currently runs on a 200 Megabit-per-second connection, UD can quickly scale up bandwidth over OARnet's ultrafast 100 Gigabit-per-second network backbone. And, as a member of the OARnet network, UD has no recurring costs for the connection to the disaster recovery location. 
"The fact that this is all on the IntraOhio connection makes it so seamless for us," Skill said. "It's an incredibly fast, clean and secure connection."
Of course, the high-speed connectivity is a boon on campus as well. In recent years, the University of Dayton has ramped up its use of OARnet's Internet2 connections due to a rapidly expanding research push on campus. Currently, UD is the top university in Ohio for sponsored materials research and development. To further increase research collaboration, Skill said UD plans to roll out Eduroam in May of 2016. This secure, worldwide educational roaming access service allows any user from an Eduroam-participating institution to gain network access while at other institutions connected to Eduroam. There are currently 29 active Eduroam sites in Ohio with more to be implemented after testing this year.
"One of our core strengths in Ohio is the way OH-TECH and OARnet are structured to collaborate with all schools across the state," Skill said. "OARnet really is the go-to source for information and technology expertise, particularly in networking and in research computing." 
#
Written by Audrey Carson