Submitted by

acarson

on Mon, 07/01/2019 - 2:48pm
Ohio Christian University in Circleville, Ohio, may be small, but its networking is now mighty thanks to some recent upgrades and optimization on the OARnet network. OCU enrolls approximately 3,600 students— roughly 80% of which are remote. OARnet's newest pricing structure, as well as the redundancy the network can provide, gives peace of mind to students and OCU Chief Information Officer John Bocook.
"We've had issues in the past … where we've had to shut down our connection, and our authentication is part of that," Bocook said. "So, our remote students couldn't hit our cloud-based applications or learning management system. Now when that happens, we flip a button."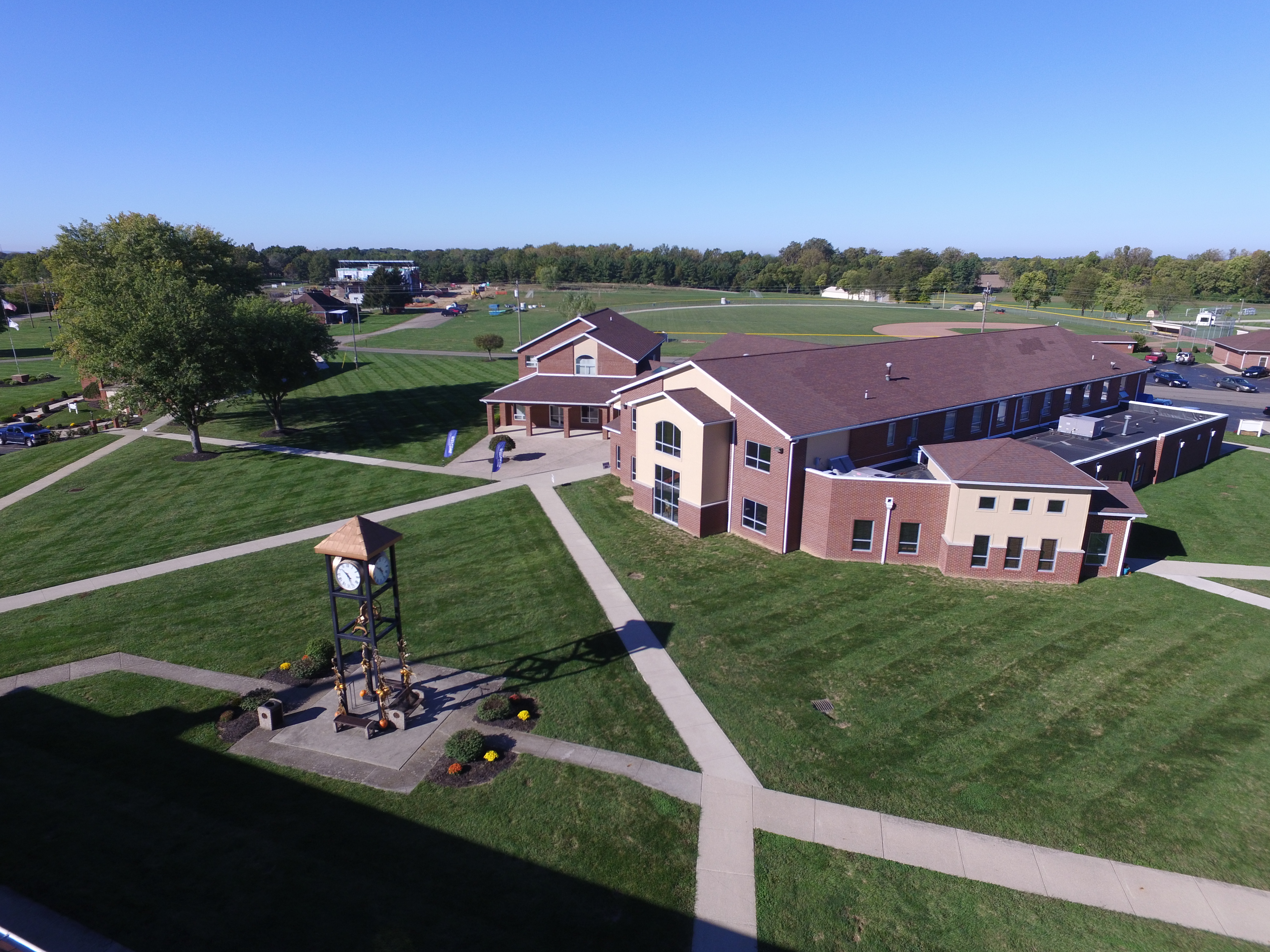 The button of which Bocook speaks  is the redundant connection OARnet provides OCU to the Dublin Entrepreneurial Center (The DEC) through Cloud Propeller, a Dublin, Ohio-based cloud-services provider. Cloud Propeller manages a live feed of OCU's data, using The DEC as a backup host. This ensures that if anything happens, such as a recent fire at a provider location that brought down OCU's network entirely, students – especially remote learners – won't miss a beat with their education.
"Being able to use the OARnet backbone to basically just transfer everything really fast over to The DEC … I can sleep at night now," Bocook said.
And while Bocook is sleeping soundly at night, OCU's residential students are also winding down, streaming movies and other content much faster than they were able to a year ago. OCU upgraded from a 250mb single provider feed connection to 400mb connections with two providers as well as redundant firewalls and core switches. Previously, nearly half of all bandwidth went toward media streaming services. Thanks to OARnet's new content subscription service, OCU now has a dedicated 100mb connection to offload data from the business traffic.
"It gives the students a better experience on media," Bocook said. "And we're getting ready to upgrade again… with the savings that we get from the recent OARnet price change, which is my favorite thing about (OARnet)."
In addition, OCU touches the greater Circleville community through the Robert W. Plaster Free Enterprise Center, which provides area residents with workforce development, research, and entrepreneurial resources. Ohio Christian University Business Innovation Center (OCUBIC) and OCU's School of Business and Government® are also located in the Plaster Center. Because OCU connects to the Plaster Center via OARnet's high-speed internet access, students who take classes at the center or those participating in entrepreneurship and internship programs with the business have the same reliable experience across campus when accessing the Internet.
Truly, the small, Christian university is doing big things for its students and the surrounding community, and OCU now has the bandwidth and networking power to make it all happen.
"Dual redundant Internet connections and the way we're load balancing across them is possible due to OARnet handling the front end of that where the traffic's actually hitting—without that we are limited to split connections across specific business needs," Bocook said. "It makes things really, really easy for us to manage on our end.
"We're really excited about this. I have not seen any other universities doing what we're doing, especially ones our size."