Ohio Higher Education Esri Site License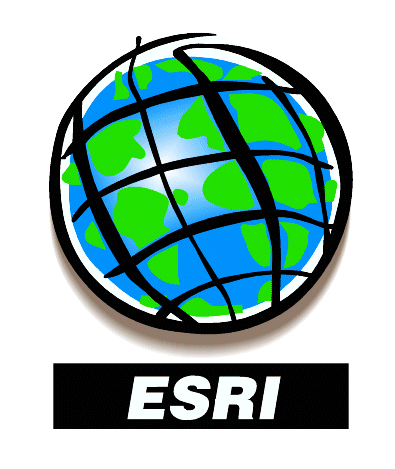 Esri's educational licensing options are designed to meet the needs of students, teachers, schools and districts of any size. Educational Site Licenses provide software for teaching, research, and administrative use throughout an entire educational institution for an annual fee. This includes software and software updates, access to web courses authored by Esri, Esri User Conference passes, and technical support services.
OARnet is the main contact for Esri Educational Site License Program in the state of Ohio. The available one-year license contract allows for unlimited uses of ArcGIS and other Esri products covered in the program for teaching and research purposes and also provides a Virtual Campus User license for Web-based training.
There are two levels of institutions for the program: Ship-to Sites and other participant insititutions. Ship-to Sites must request both a license and software directly from Esri. All other insitutions will need to download the software from the downloads page and request licenses using our online support form.
Instituition-Level Licensing
| | | | | |
| --- | --- | --- | --- | --- |
|   | | | | |
| | Receive software distribution directly from Esri | Authorized to create licenses | Receive technical support directly from Esri (two contacts allowed) | Authorized to create and distribute course access codes |
| | Must download software from our downloads page | Must request a license. | No direct support from Esri. Contact us for support | Must request course access codes like this  |
Special request software
The following software require a special request for access.
Business Analyst
The Esri license agreement allows us to distribute the business analyst software on request to consortium members. The license allows use only for instructional purposes. It cannot be used for research. If you need the software for research purposes, you will need to purchase a separate license from Esri. For those wishing to use this software for instructional purposes, a license agreement stating the conditions of use must be signed by an appropriate university official and returned to OARnet. Once the signed agreement is returned, you will be provided with a login and password to download the software. You can download the license agreement here.
SpatiaLABS
SpatiaLABS are ready-to-use, but customizable, spatial inverstigations for the college classroom. More than 60 labs guide students to apply spatial analysis tools while examining issues related to social and environmental justice, natural resource management, health, business, and more. Licensed annually as a full collection to educational institutions, SpatiaLABS provide a regularly revised source of provocative activities to foster students' problem solving strategies. You can download it here.
Links
Esri Educational Site License Q&A
Installing and Configuring ArcGIS 10 License Manager
Need help? Have questions?
Members of participating institutions are invited to submit technical support requests (software availability, installation, licensing, virtual campus course codes, etc.) and fiscal questions (participating, cost, payment, invoices, etc.) using our online form.
Basic facts of the agreement. Full text of the End User agreement.
Ohio Higher Education Esri Site License
(Contract No. 2007MSL4693)