COLUMBUS, Ohio (

Dec 1, 2020

) —
The Ohio Academic Resources Network (OARnet) announced today the promotion of Mark Fullmer to chief technology officer and the appointment of Aaron Wise as his replacement as director of networking, effective immediately.
Reflecting Fullmer and Wise's expertise and leadership, these changes are key to ensuring OARnet's long-term success as one of the most advanced statewide network infrastructures in the United States.
"Mark Fullmer and Aaron Wise are nationally renowned network engineers," said Pankaj Shah, executive director of OARnet. "Ohio is very fortunate to have Mark and Aaron lead the OARnet engineering team responsible for our critical statewide backbone and services. It is always very heartening to see such talent evolve from within a highly technical organization."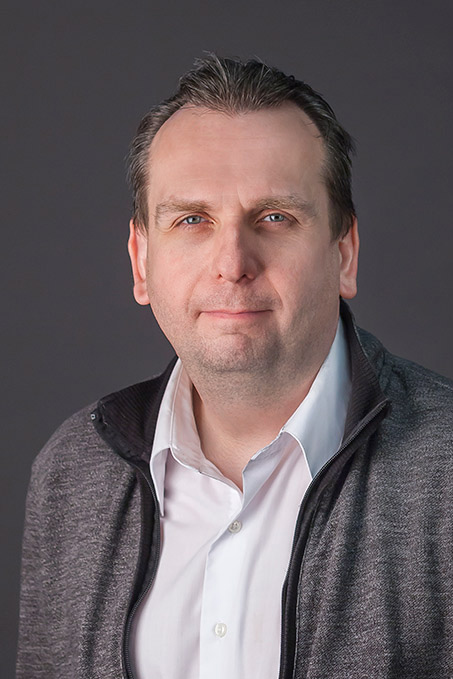 Fullmer, who has grown through the ranks at OARnet since 2000 and most recently served as the organization's network director, will oversee infrastructure maintenance and development and the implementation of new technologies for the entire network. Working with partners inside and outside of OARnet, Fullmer will also direct hardware and fiber procurement strategies, lead long-term planning for networking, security and systems engineering, and develop state and federal proposals for network research and design. Prior to joining the team at OARnet, Fullmer worked for KarlNet and The Ohio State University, where he earned a bachelor's degree in computer engineering in 2002.
"I'm proud of the progress that OARnet has made and I am eager to continue building upon our successes," Fullmer said. "The technology of connection is more critical than ever and will only become more so as the state of Ohio advances its leadership in networking."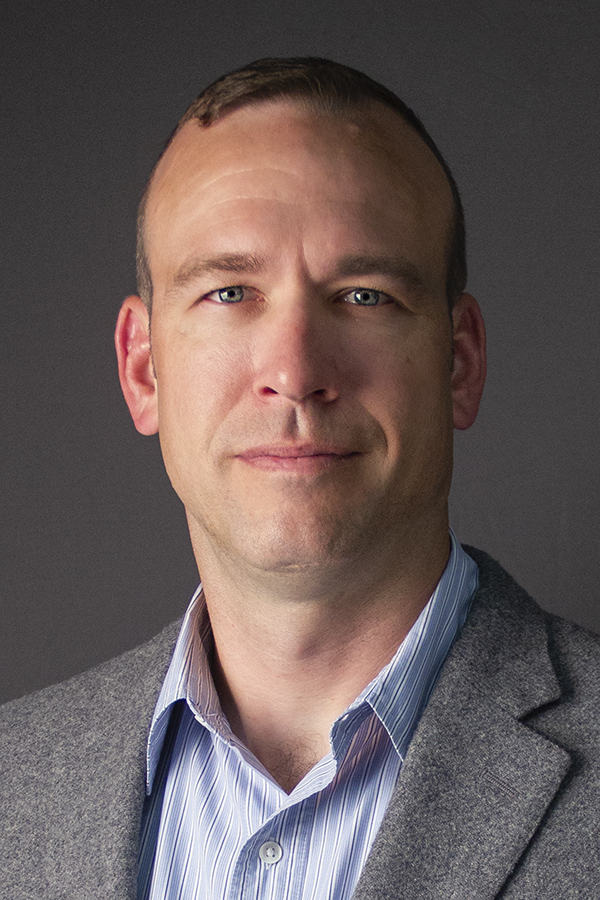 As the director of networking, Aaron Wise will lead the engineering and network operations center teams and assume responsibility for the ongoing operation and development of OARnet's statewide fiber optic network.
Since February 2016, Wise has managed the Tier 2 Engineering team, responsible for the testing and turnup of new circuits, 24/7 network monitoring and technical support. He previously served as senior routing engineer and senior backbone engineer for OARnet and has also held positions with Ohio State, TRW and Northrop Grumman. Wise earned a bachelor's degree in electrical and computer engineering from Ohio State in 2009.
"I'm excited to contribute in new ways for OARnet and all the people and organizations who rely on it," Wise said. "I feel privileged to work with so many committed people in a vitally important field."
OARnet provides network services to Ohio's colleges and universities, K-12 schools, public broadcasting stations, academic medical centers, government agencies and partnering research organizations. Supporting a diverse range of services for customers with advanced networking needs, the network's technology includes purpose-built infrastructures dedicated to public safety, multicast video, research connectivity through Internet2 and other partnerships, and wide area network transport to cloud computing and data center resources.
The leadership changes announced today will help OARnet continue to serve these communities and meet increasing demand for its broadband services across the state, according to Shah.
"OARnet has grown more than 1,000% over the last six years, from 300 endpoints to more than 3,000. This new organizational structure is essential for effectively managing the statewide infrastructure and strategically planning for the next decade's growth of the network and future services."
About OARnet: The Ohio Academic Resources Network (OARnet), a member of the Ohio Department of Higher Education's Ohio Technology Consortium (OH-TECH), provides technology solutions for Ohio's education, public broadcasting, health care and government communities. Since 1987, OARnet has identified and deployed shared services that reduce costs, deliver quality programs, increase productivity and improve customer service. Communities voluntarily participate in the OARnet consortium because they value these benefits and services. Ultimately, OARnet promotes community and economic development by expanding access to affordable technology. For more: www.oar.net. Follow OARnet on LinkedIn, Facebook and Twitter.