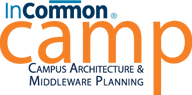 This summer, information technology professionals will need to travel only as far as OARnet's back door for practical guidance on federated identity management and interactive discussions with members of educational identity management communities from across the nation.
OARnet, as a co-host, is bringing to Ohio the national InCommon CAMP: Hot Topics in Identity and Federated Identity Management, June 21-23, 2011, at The Westin Columbus. This event is part of OARnet's ongoing Federated Identity program initiatives.
IT managers, policy and security staff, and technical implementers from the K20 community are encouraged to attend. The conference will be valuable for both those just getting started with identity management as well as those on the cutting edge.
This InCommon CAMP (Campus Architecture and Middleware Planning) will provide discussions and guidance on topics such as:
Community practices with affiliate and guest systems
Governance and policy for identity and access management
InCommon's Silver identity assurance profile
Recommended practices for federating in InCommon
Service providers: bringing new customers on board
Additional activities and content from nationally recognized experts will be announced later this spring.
InCommon CAMP Registration
Early registration is available through April 22. More information can be found here.
Full Agenda
The full conference agenda is available here.
OARnet partners that will present include:
John Conley, Ohio Board of Regents
Mark Beadles, OARnet
Scott Cantor, The Ohio State University
Brad Myers, The Ohio State University
David Pike, The Ohio State University
Brice Bible, Ohio University
William Schmoekel, Owens Community College
Paul Schopis, OARnet
Connect
Download a copy of our Columbus Guide or check out our Google map to plan your trip destinations.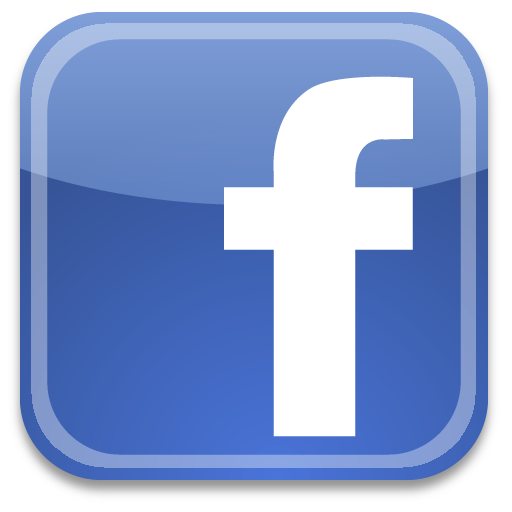 Join the InCommon CAMP Event

  Twitter HashTag #campmeet
This InCommon CAMP is sponsored by the InCommon Federation with support from Internet2 and EDUCAUSE, in collaboration with OARnet.
OARnet Identity & Access Management Meeting
A post InCommon CAMP session focusing on Identity & Access Management in Ohio
June 23, 2011
1:00-4:00 p.m.
The Westin Columbus
Grand Ballroom
This OARnet-led interactive session will feature speakers from leading-edge Service Providers with an Ohio focus; identification of Federated Identity pilot opportunities around the State; and the latest updates from the University System of Ohio's BOR-CIO Technology & Security subcommittee and OARnet about the Ohio federated identity program.
Open to all interested attendees, including OARnet members as well as members of the IT security and policy communities from the University System of Ohio, the State's independent colleges and universities, Ohio K-12 districts and ITCs, and associated service providers.
Registration
Please note: Registration for this meeting is separate from CAMP registration. Please register here.
Federated Identity and OARnet
OARnet's Federated Identity initiative expands across K-12 and higher education. 5Learn more about OARnet's Federated Identity initiative here.