COLUMBUS, Ohio (

Feb 19, 2016

) —
Paul Schopis' deep understanding of technology and the powerful resources it provides and enables may just help save lives in East Africa.
Schopis, interim director of OARnet, left for East Africa on Friday as part of a weeklong project titled "Bridging the Gap in eCapacity for Global Health Research and Training in East Africa." Schopis is part of a group being led by project director Dr. Wondwossen Abebe Gebreyes, director of Global Health Programs for the College of Veterinary Medicine at The Ohio State University.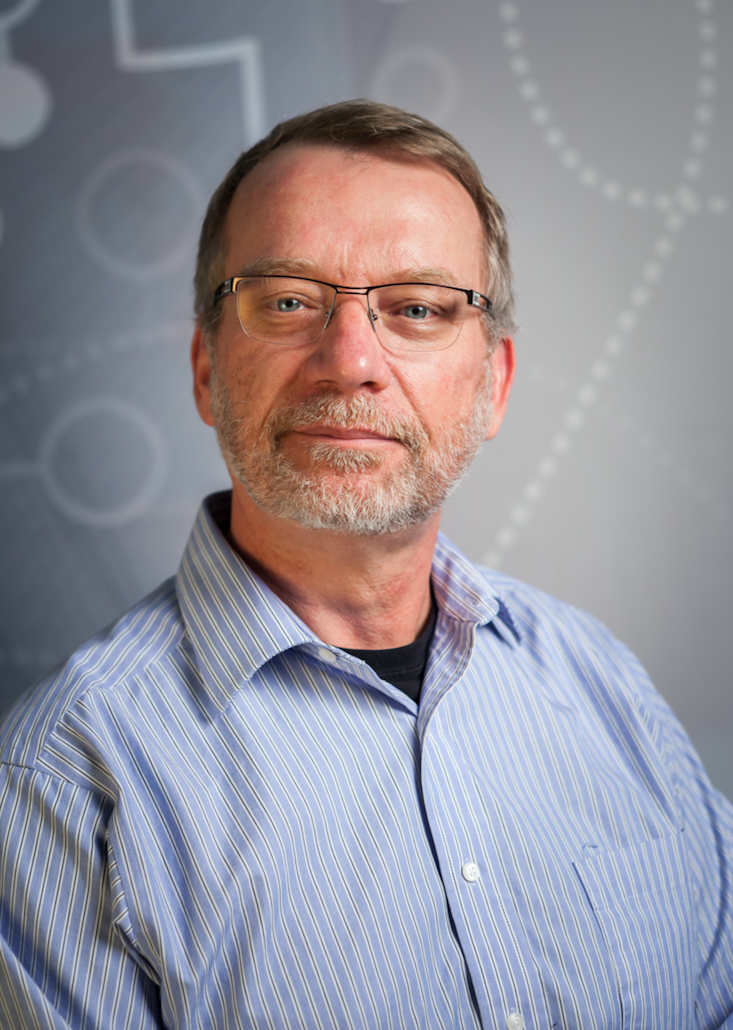 "This proposal aligns perfectly with my research and implementation goals as exemplified by my life's work at OARnet and Ohio State University," Schopis said. "The underpinning and technical foundation for success requires good network resources to support the applications described in the proposal and I very much look forward to participating."
The program aims to narrow the gaps in scientific knowledge and technology transfer between the U.S. and East Africa. By improving the infrastructure and helping train available manpower, the Ohio State group is hoping to help ease the burdens on East African low- and middle-income families who are fighting malnutrition, poverty and poor hygienic conditions. These conditions are a direct result of an ecosystem in which animal-to human, organism-transmitted and foodborne pathogens have reached critical conditions.
The group will be working to improve the East African technological infrastructure and knowledge through a number of activities and training workshops.
Schopis will lead development of institutional eCapacity that will enable researchers to gain the expertise needed to implement innovative Information and Communication Technology (ICT) activities, including online teaching and learning opportunities. He will also be training 15 Eastern African ICT and Health professionals with Ohio State counterparts using intensive "Boot Camps" on ICT technologies that include, but aren't limited to, iTunesU, CARMEN, AdobeConnect, Mobile teaching, ICT protocols, network security and policy, etc.
The ultimate goal of the program is to strengthen the ICT capacity of partner East African institutes while fostering and strengthening intra-regional scientific networking in East Africa and between Ohio State and East African partners.
XXX
The Ohio Academic Resources Network (OARnet), a member of the Ohio Department of Higher Education's Ohio Technology Consortium, provides technology solutions for Ohio's education, public broadcasting, health care and government communities. Since 1987, OARnet has identified and deployed shared services that reduce costs, deliver quality programs, increase productivity and improve customer service. Communities voluntarily participate in the OARnet consortium because they value these benefits and services. Ultimately, OARnet promotes community and economic development by expanding access to affordable technology. For more: www.oar.net. Follow OARnet on LinkedIn, Facebook and Twitter.