Tier 3 Provisioning Manager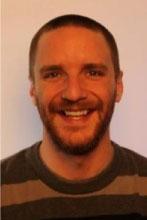 Stephen Sizemore serves as lead engineer for the state government departments and agencies served by OARnet. He also oversees the Tier 3 engineering group.
Sizemore received his bachelor's degree in computer and information science from The Ohio State University in 2010. When not working, he enjoys fly fishing, skiing and cooking.